Our Story
Hi, I am Zaida. In 2020, I quit my job as a high school Biology teacher and transformed my garage into a micro-bakery.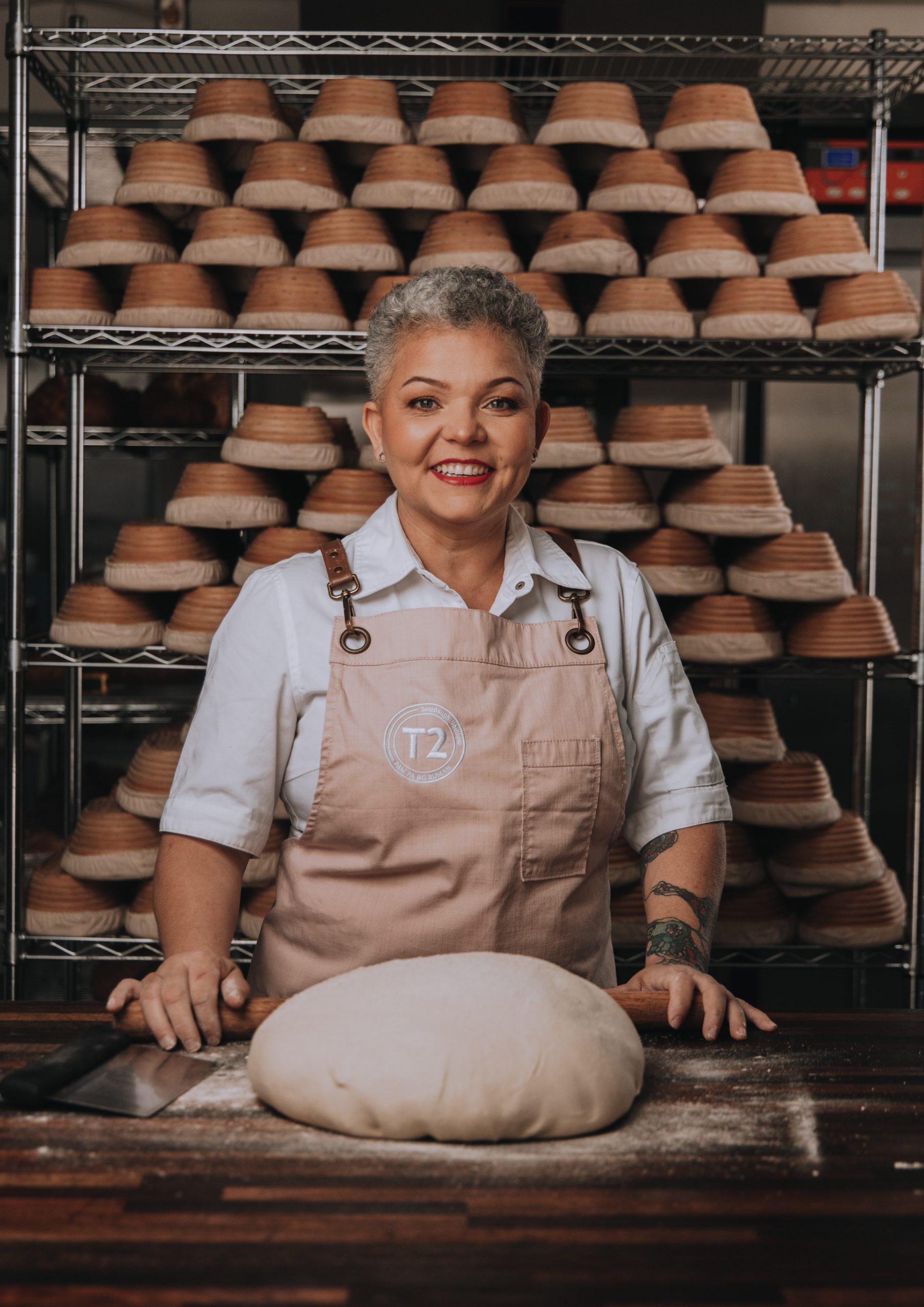 I had been on the lookout for healthy bread options for my two teenage daughters when, after coming up empty-handed, I remembered a prominent sign from my childhood. This sign hung outside Machetazo's Place, my father's quaint corner store. Painted on a piece of plywood, in his expressive handwriting, it read:
Machetazo's Place

Aki Tito ta

Mi tin pan pa bo ruman
which is Papiamento for: Tito's got bread for you, my friend.
Although I didn't know how to make bread, at the age of 13, my mother taught me how to bake cakes. Soon after, with my mother's cherished recipes at my fingertips and my father's charming sales techniques ingrained in my memory, I baked and sold cupcakes at my school and in my neighborhood.
Thirty years later, with my academic background in biomedical science in the mix, I figured I could try my hand at applying my knowledge of microbiology to the art of crafting sourdough bread.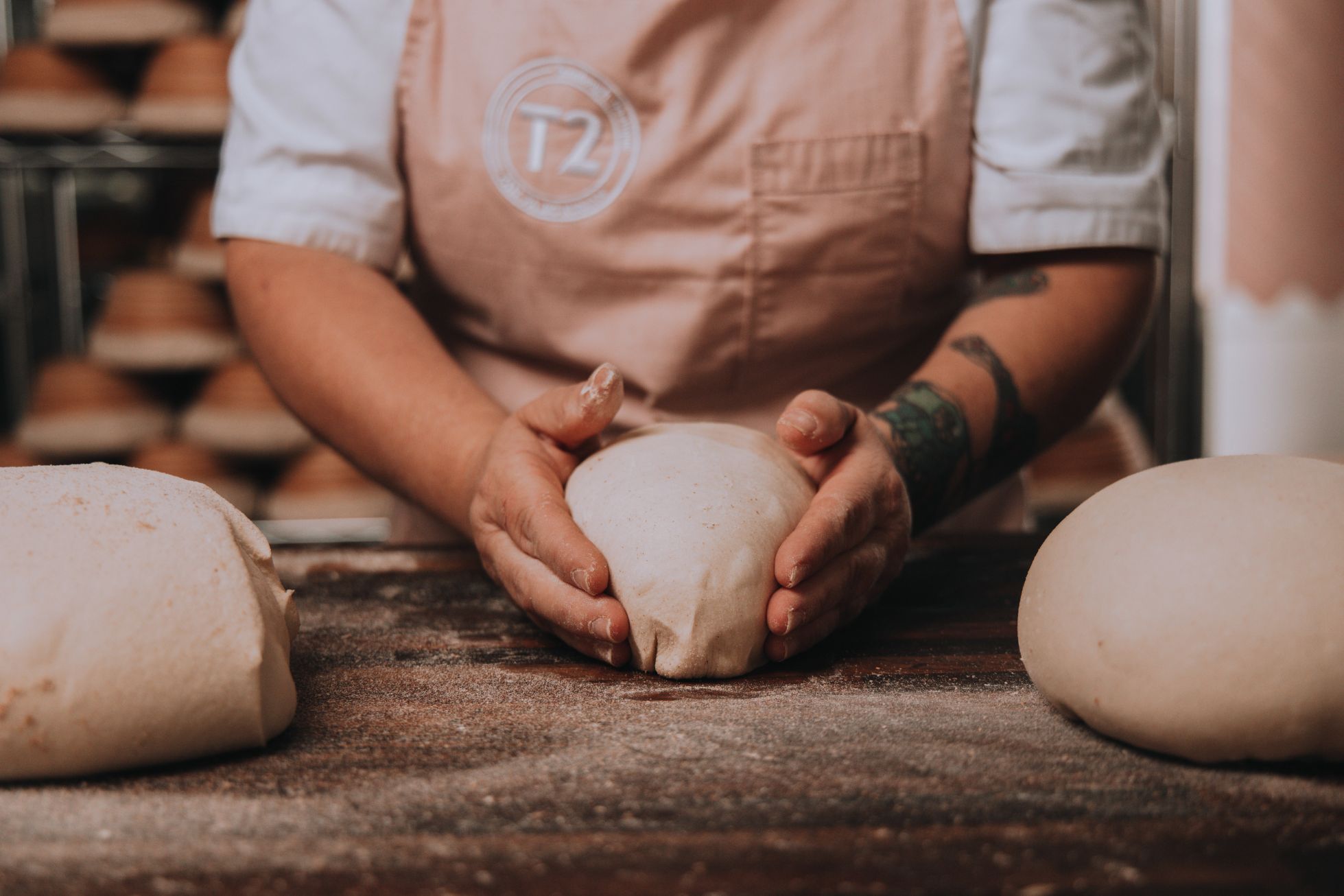 Ultimately moving from student to teacher and back again to student, I decided to learn the basics of bread baking by completing the Bake for Health course at the Sourdough School and the Artisan Baker course at the Artisan Baking Center.
My love for crafting nutritious loaves for my family has quickly grown into a mission to strip away the undeservedly negative reputation of bread and its perceived impact on our health. I believe that artisanal bread, baked with our own hands, guided by science and respect for quality ingredients should be an integral part of a healthy diet. This is what T2PAN, a numeronym dedicated to my beloved father Tito, represents. We bake what we call real bread.