Products
Real bread from our own dining table to yours.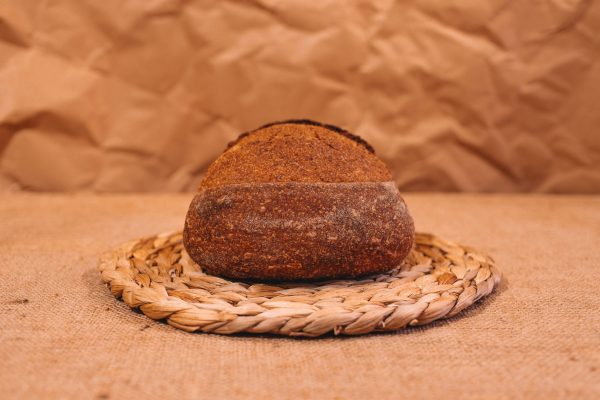 THE SIMPLE CUNUCU
The very first bread we ever crafted, and it remains our most popular one. As they say, first time's the charm, right? It's the hearty foundation for any tartine, open-face sandwich or the timeless classic grilled cheese.
This batard is inspired by Aruba's fields: cunucu. A blend of bread flour, whole wheat and rye, the simple cunucu is filled with rich flavors, a wholesome dose of fiber and essential vitamins provided by its grain composition. 
Product Details
| | |
| --- | --- |
| Item group : | Sourdough Bread |
| Item code : | SP-1 |
| Weight : | 700 |
| Pack Size : | 1 |
| Product availability : | Tuesday, Wednesday, Thursday, Friday, Saturday |
Nutritional Ingredients
Sourdough: Sourdough Base Whole Wheat (R) ( Bread Flour, Whole Wheat Flour, Masa Madre Blanca (R) ( Bread Flour and Agua ), Agua, , Agua
Allergens: Gluten
May contain traces of: Eggs, Milk, Nuts and Sesame